If there is no Boys in the U19 age group, Egypt is assured of Gold and Silver in BU11, GU11, GU13, BU15, BU17 and GU19!
The girls under 19 title will also be contested between two players of the same nation as top-seeded Egyptians Amina Orfi and Fayrouz Aboelkheir both advanced to the final, but in contrasting styles.
No.1 seed, Orfi, came through a brutal 70-minute affair with compatriot and 3/4 seed Malak Khafagy. Orfi trailed 2-1 but used her skill and determination to fight back and secure the win. No.2 seed Aboelkheir had no such trouble as she overcame Malaysia's 3/4 seed Aira Azman in straight games to reach the final.
3/4 seed Eyad Hossam stopped unseeded American Alexander Dartnell's dream run of the boys under 17s in three games. Hossam will now face top seed and compatriot Youssef Salem, who secured a five-game win over another surprise semi-finalist Jooyung Na of Korea.
The shocks came in the girls semi-finals as both top-seeded Egyptians Barb Sameh and Salma El Sheik were beaten by 3/4 seeds Madison Ho from USA and Nour Khafagy. Ho lost the first two games to No.1 seed Sameh, including an 11-0 first game, but managed to battle back in spectacular style to earn her spot in the final. Khafagy recorded three 11-8 games against compatriot El Sheik to win 3-0 to book her spot in the final.
Another big upset came in the boys under 15 category as 9/16 seed Seif Refaay knocked out No.1 seeded Malaysian Nickleswar Mogansundraham to reach the final. Refaay will be up against Marwan Asal in the final.
In the girls category, India's Anahat Singh secured her place in the final in confident style against 3/4 seeded Malak Samir  and will take on other 3/4 seed Sohaila Hazem for the title.
U11
[1] Talia Sherif 3-1 [5/8] Habiba Wael  11-13, 11-9, 11-8, 11-4 (27m)
Lilly Marshaal  3-1 [9/16] Joury Khashabah  10-12, 11-1, 11-7, 11-4 (30m)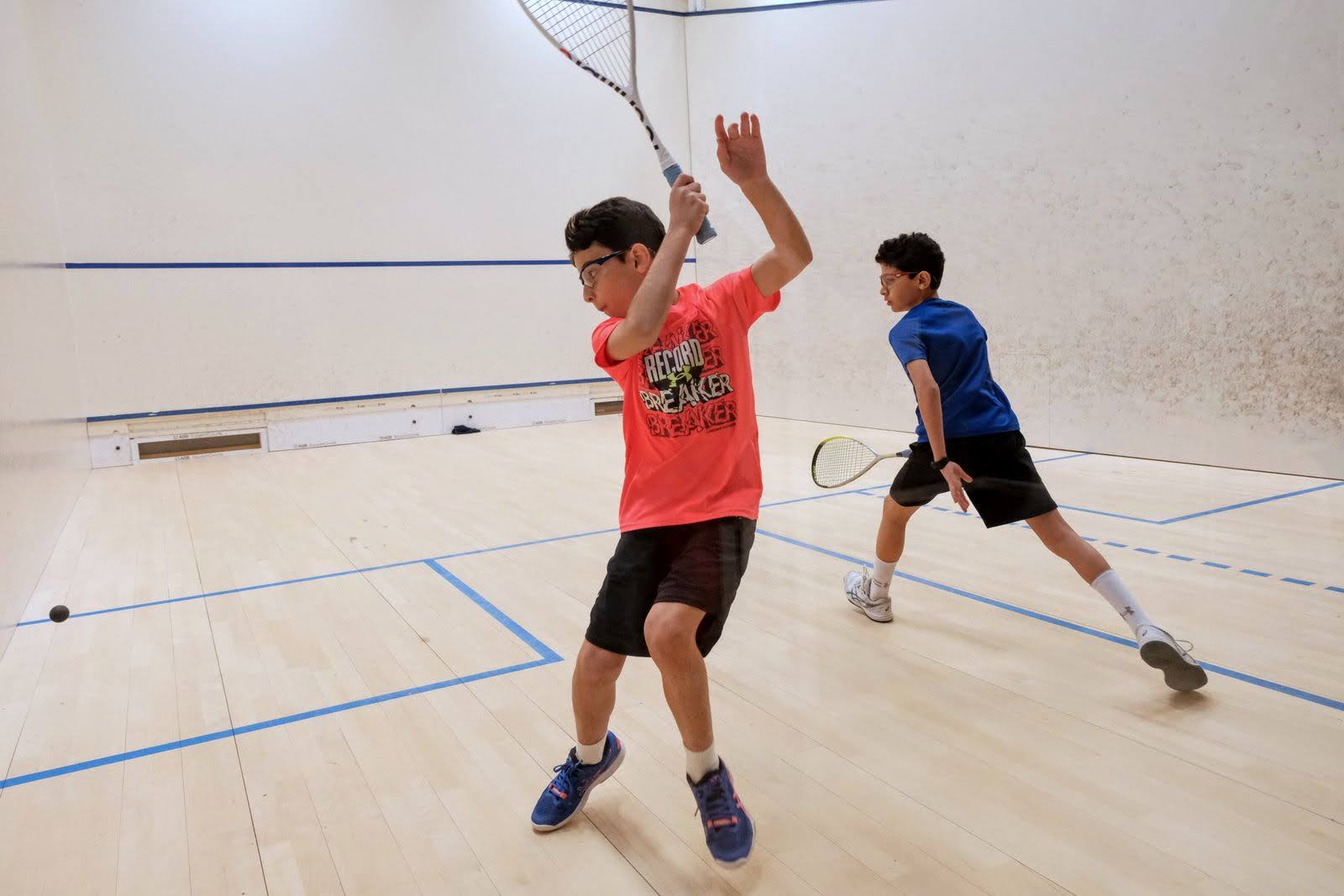 [1] Hazem Sarwat  3-1 [9/16] Aser Samir  11-9, 11-6, 6-11, 12-10 (34m)
[3/4] Malek Ahmed 3-1 [2] Amr Mostafa  11-4, 11-4, 5-11, 11-6 (25m)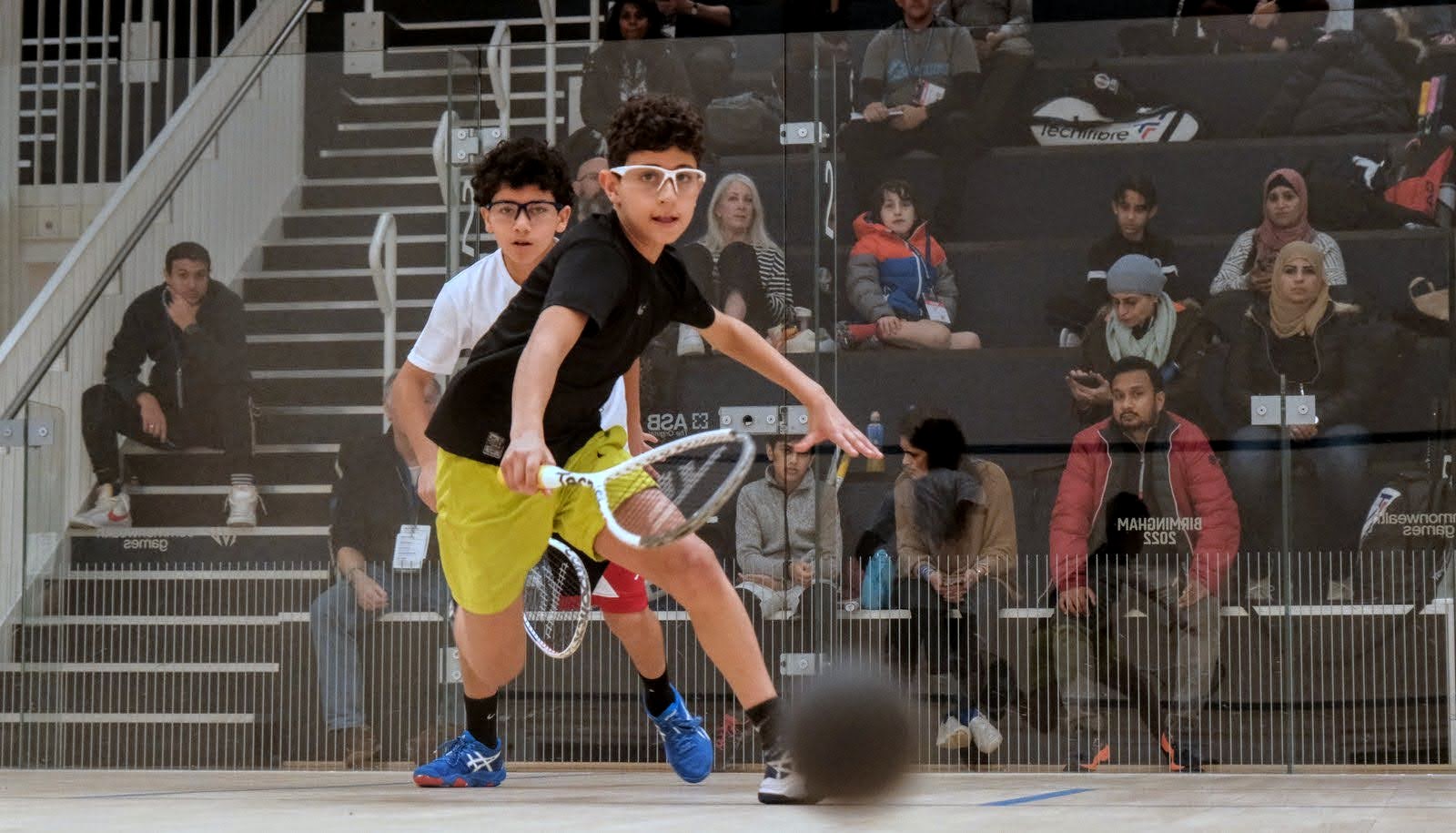 U13
[1] Malika Taymour  3-0 [3/4] Jinooreeka Ning (Mas)  11-7, 11-5, 11-7 (17m)
[3/4] Habiba Rizk 3-2 [9/16] Rama Elnagaar  6-11, 11-5, 11-4, 7-11, 11-9 (39m)


[5/8] Nauman Khan (Pak) 3-2 [2] Eyad Walid Youssef Moussa 7-11, 9-11, 11-5, 11-9, 11-9 (47m)
U15
[1] Anahat Singh (Ind) 3-0 [3/4] Malak Samir    11-5, 11-4, 11-2 (18m)
[3/4] Sohaila Hazem 3-1 [5/8] Ruqayya Salem   12-10, 9-11, 12-10, 11-5 (33m) 
[9/16] Seif Refaay 3-1 [1] Nickleswar Mogansundraham (Mas) 5-11, 11-9, 19-17, 11-8 (73m)
[2] Marwan Asal 3-0 Aiden Chi-Ren Chiang (Usa)  11-5, 11-6, 11-7 (28m)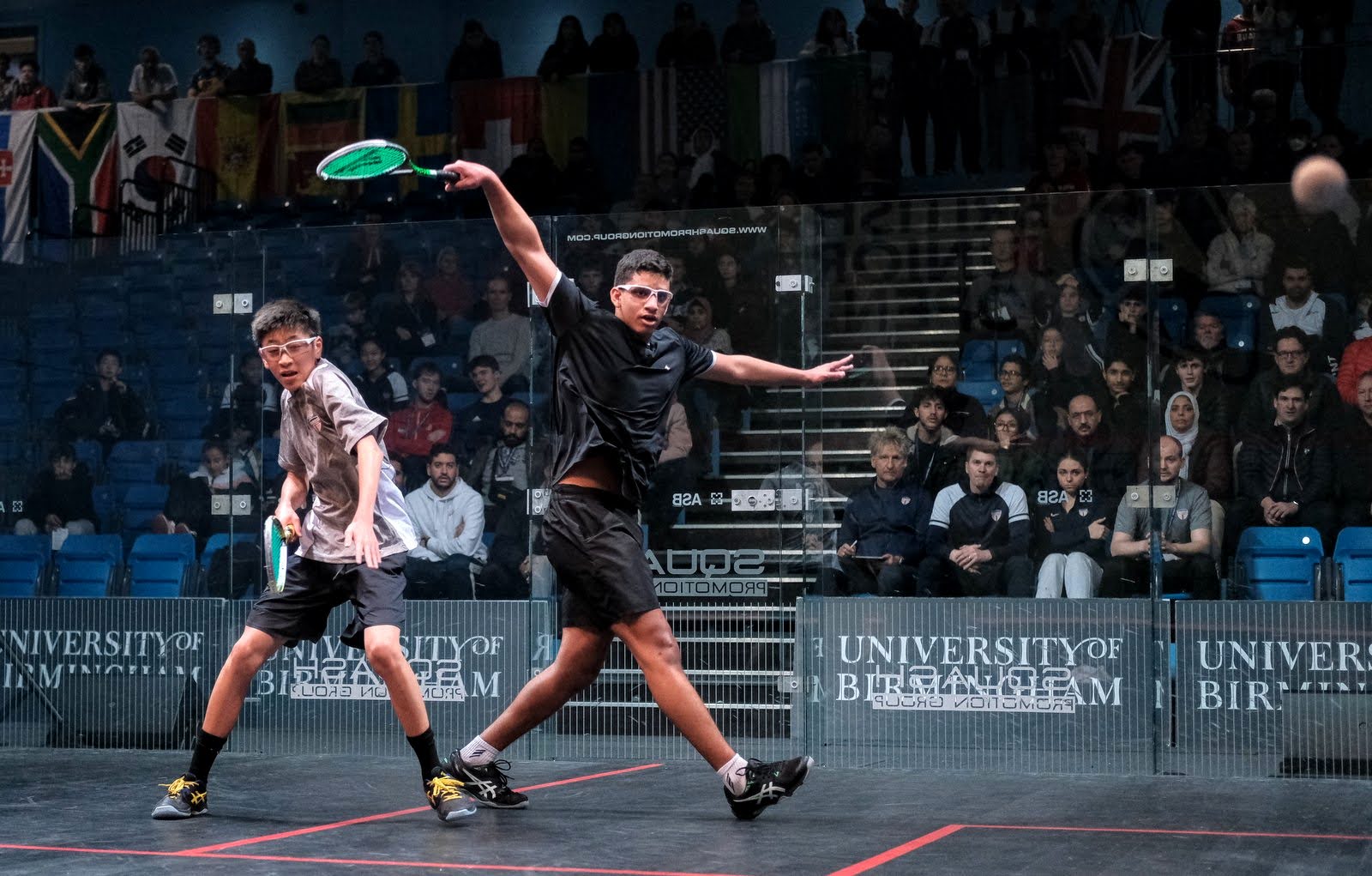 U17
[3/4] Madison Ho (Usa) 3-2 [1] Barb Sameh  0-11, 7-11, 11-9, 11-7, 11-3 (45m)
[3/4] Nour Khafagy  3-0 [2] Salma El Sheik  11-8, 11-8, 11-8 (21m)
[1] Youssef Salem 3-2 [5/8] Jooyoung Na (Kor)  11-13, 11-6, 7-11, 11-6, 11-4 (53m)
[3/4] Eyad Hossam3-0 Alexander Dartnell (Usa)  11-8, 11-7, 11-6 (34m)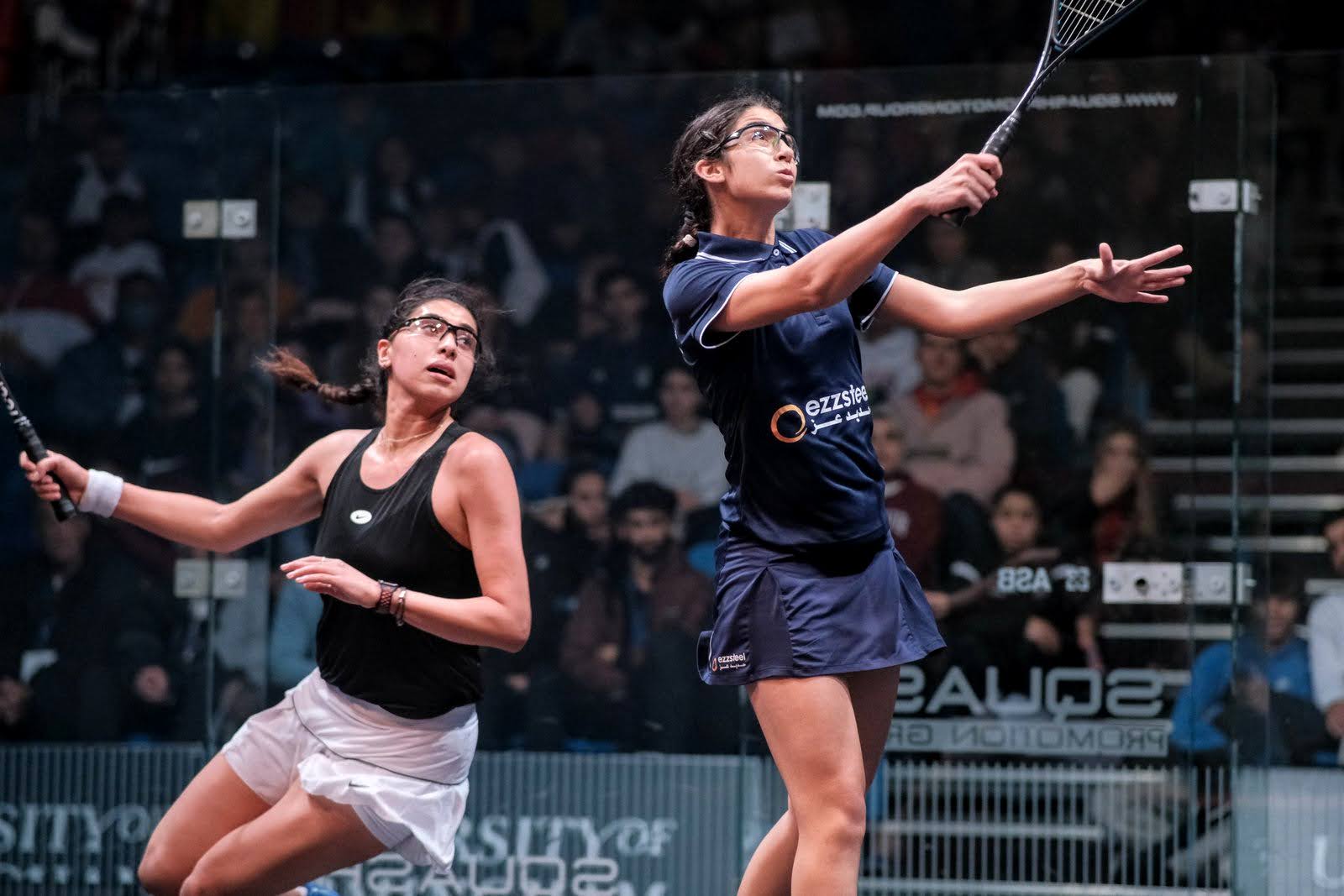 U19
[1] Amina Orfi 3-2 [3/4] Malak Khagafy  9-11, 11-5, 11-13, 13-11, 11-7 (70m)
[2] Fayrouz Aboelkheir 3-0 [3/4] Aira Azman (Mas) 11-7, 11-7, 13-11