After he had to forfeit from the Chicago Worlds due to a visa not issued in time, Ragging Bull shared his feeling on twitter on the 12th July:
"I feel really down about getting the US visa too late. Actually, I got the embassy interview and approval today after months of fighting, but unfortunately, I couldn't find any connecting flight that can get me to Chicago before my match's date.
"The visa had just been printed today, which means I will withdraw from the World Champs 2021 in Chicago, and that's really hurt me.
"Since I won the title of CIB PSA World Tour Finals 2020-2021, my main focus was participation in the world championship and fighting for the title, especially since I was one of the top candidates to win this title, besides, I will be deprived of the great American fans.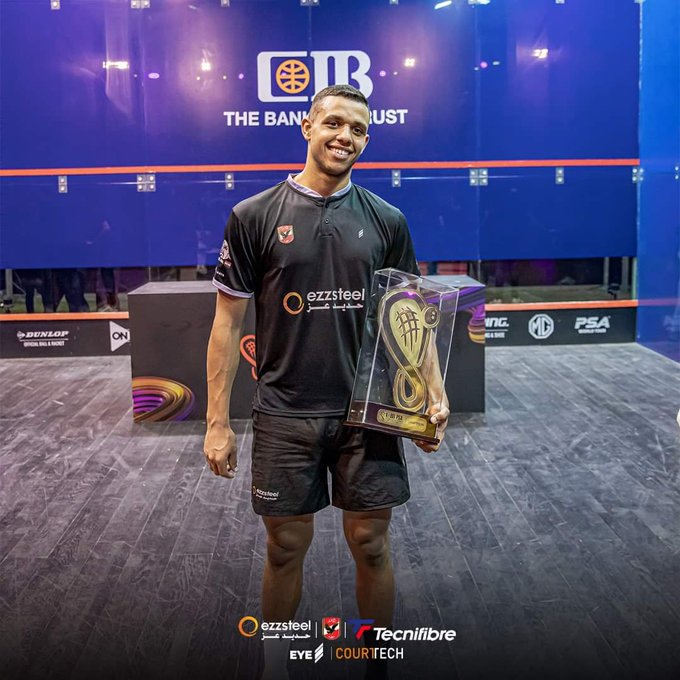 "I would like to extend my sincere thanks to my Manager Jahanzeb Khan, who has proven that he is the best manager in the world, due to his tremendous efforts in helping me in this case, without him I would not have reached this stage or had the embassy interview at all.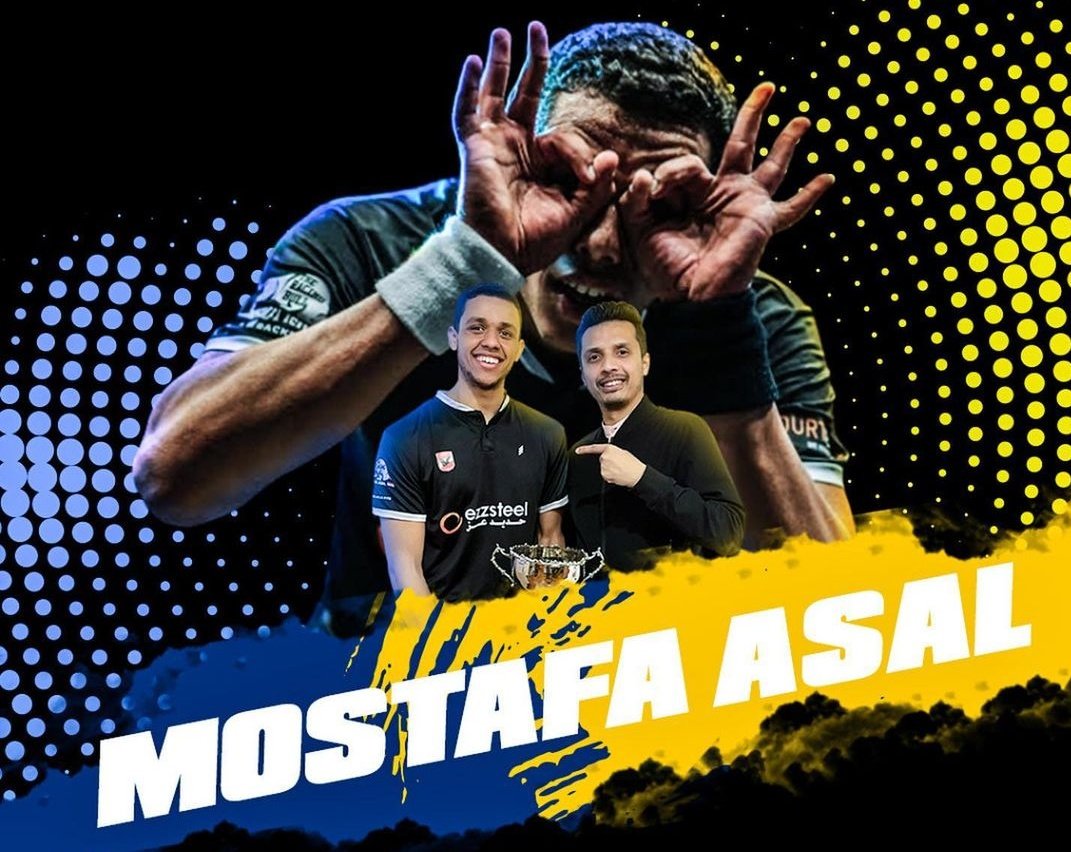 "Also, I would like to thank the Egyptian Minister of Youth and Sports Dr. Ashraf Sobhy, Captain
Amir Wagih, , the Board of AlAhly Club headed by the legend Captain Mahmoud Al-Khatib.
"The PSA kindly offered to postpone the match until the night and tried to postpone it to Thursday which would affect the entire sequence of the tournament that will, but my team and I decided that I shouldn't play without any preparations after 22 hours of travel.
"I know very well that it is not the end, and that there is more to come. Anyway, maybe I will travel to the USA to attend the tournament as a fan, so I hope to see you all there and I wish all the best for the participating players.